.

Passion

We work with passion and purpose to support our customers in achieving their mission goals. We serve with integrity and deliver exceptional performance.

About Us
.

People

Our people are the heart of our organization. They bring the experience, passion, and integrity that help us provide exceptional service to our customers.

About Us
.

Purpose

We are committed to fulfilling our mission to improve the economy of the Seneca Nation for the Seventh Generation.

About Us
Careers
Don't Just Work. Work with Purpose.
As a part of the Seneca Nation Group team, you will work alongside exceptionally talented individuals who are here for more than a job opportunity. They are here to support a mission. If you are ready to make a difference, search our open positions today.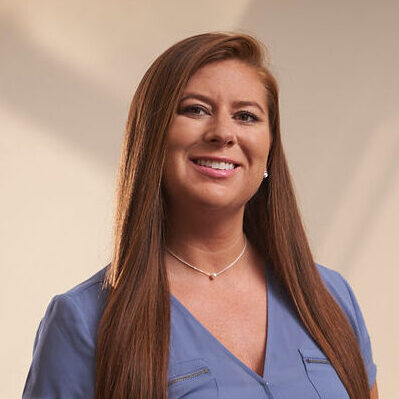 "I have been with Seneca since 2010, experiencing all of its amazing growth since its foundation! It is truly one of the best places to work for. The company stays true to its core values and every employee, regardless of their position, is given a chance to be heard and given the opportunity to nurture their professional career. It is an honor to be part of the support the company provides for the Seneca Nation."
CHELSEA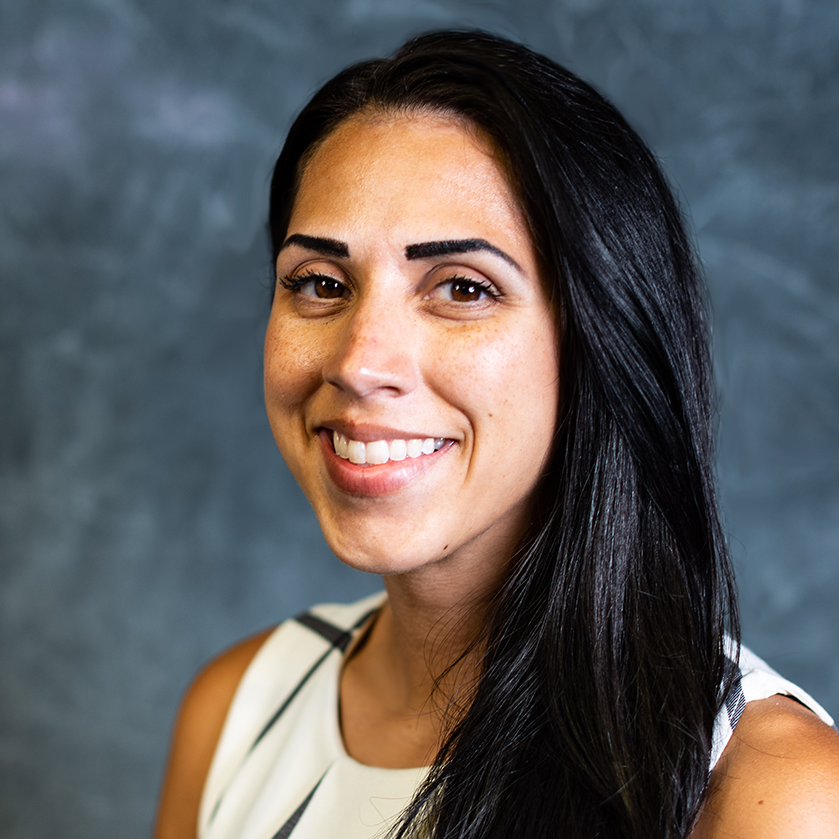 "Being able to contribute to a team that has purpose beyond profit is rewarding and an added benefit. This company culture is empowering and made joining Seneca an easy decision for my career journey!"
HEATHER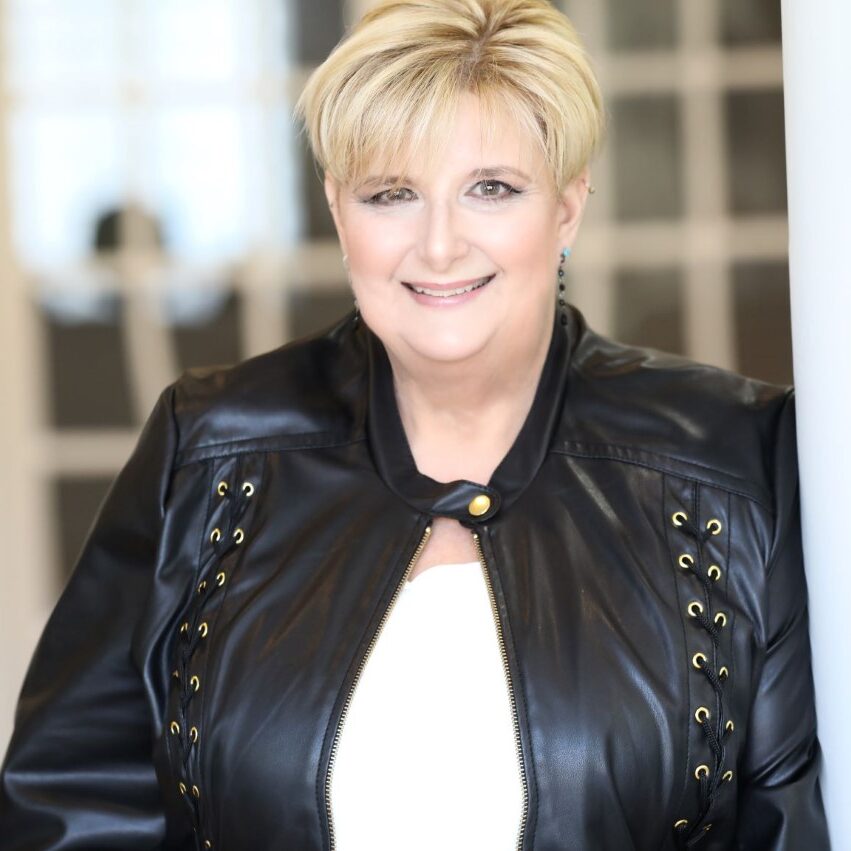 "I have been with the company 10 months, and it has been one of the best professional experiences of my career. It is an honor and a privilege to work for the company and ultimately for the Seneca Nation."

JANET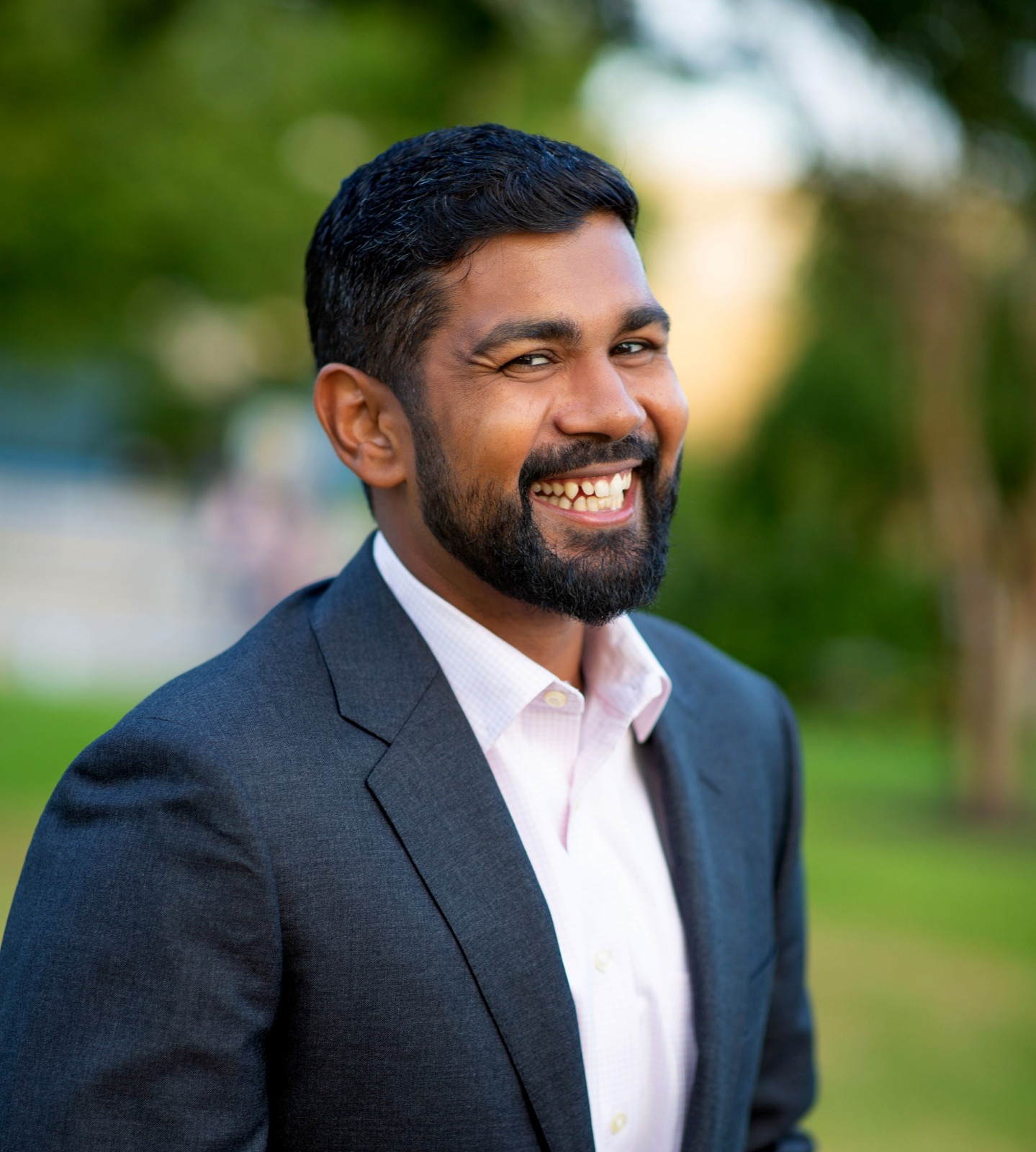 "It's a wonderful feeling finding my professional home. From the mission of our company that builds for the Seventh Generation to the dedicated team I work with every day, I am fulfilled knowing that I can grow in my career while making a difference. I couldn't be prouder than I am working for Seneca."
ZAIN