Don't Just Work. Work With Purpose.
Our mission is to improve the economy of the Seneca Nation by providing products and services that support the critical missions of our federal government customers.
As an integral part of Seneca Holdings, we are deeply connected to the Seneca Nation. It is reflected in our Core Values, which are influenced by the Seneca Nation, including the Seventh Generation Principle.
Culture
We pride ourselves on our collaborative work environment and culture. We live by our core values every day, taking care of and valuing every team member. And we never forget our purpose or our connection to the Seneca Nation.
A Commitment to Diversity, Equity, and Inclusion
The Seneca Holdings' family of companies are committed to building an inclusive work environment that encourages, supports, and celebrates the diversity of our employees. We recognize that an inclusive corporate culture improves how we support our customers and the collective impact we can make in our communities.
QUALITY
QUALITY
We have a mission-driven focus on quality, where every team member is responsive and accountable; we strive to exceed expectations in every interaction.
TEAMWORK
TEAMWORK
Everything we do is as a team, which requires that we value equity, inclusion, and dignity for all; we constantly strive to improve our teams through communication, open-mindedness, and respect.
INTEGRITY
INTEGRITY
We deal honestly and fairly with our customers, partners, and team members; we want to be held accountable to the highest ethical standards.
PROFESSIONALISM
PROFESSIONALISM
We represent ourselves and the Seneca Nation favorably, whether it be verbal, non-verbal, or in writing; we have a service mentality in all our interactions.
Equal Opportunity Employer
The Seneca Nation Group is an Equal Opportunity Employer. Employment decisions are made without regard to race, color, religion, national origin, gender, sexual orientation, gender identity, age, physical or mental disability, genetic factors, military/veteran status or other characteristics protected by law.
Commitment to Veteran Hiring
Seneca Nation Group is Virginia Values Veterans V3-certified. We are proud to be part of a program that recognizes the invaluable experience, expertise, leadership, and integrity that veterans can bring to an organization.
Benefits
Our team of talented individuals are what make us successful. To support our team, we provide a comprehensive benefits package, including health, retirement, and wellness.
Affordable Medical, Dental, and Vision insurance
Health Flexible Spending Account (FSA)
Employer Health Spending Account (HSA) Contributions
Wellness Program
Employer-paid Life and Disability Insurance
401K Plan with employer match and 100% immediate vesting
Generous Paid Time Off (PTO) and 11 paid Holidays
Employee Assistance Program
Professional Development Reimbursement
Robust Employee Rewards Program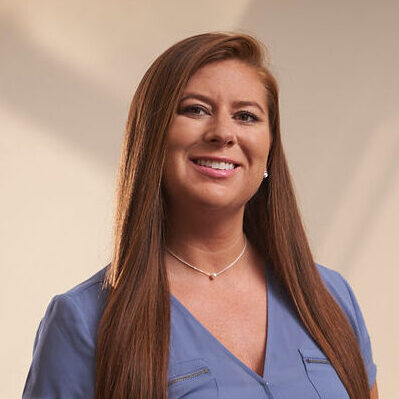 "I have been with Seneca since 2010, experiencing all of its amazing growth since its foundation! It is truly one of the best places to work for. The company stays true to its core values and every employee, regardless of their position, is given a chance to be heard and given the opportunity to nurture their professional career. It is an honor to be part of the support the company provides for the Seneca Nation."
CHELSEA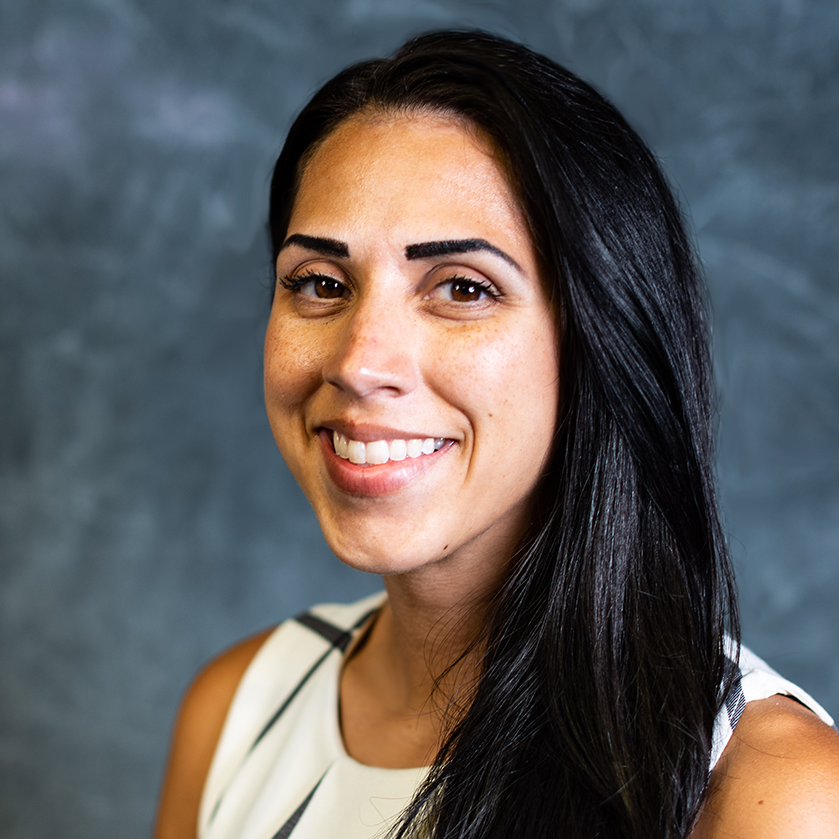 "Being able to contribute to a team that has purpose beyond profit is rewarding and an added benefit. This company culture is empowering and made joining Seneca an easy decision for my career journey!"
HEATHER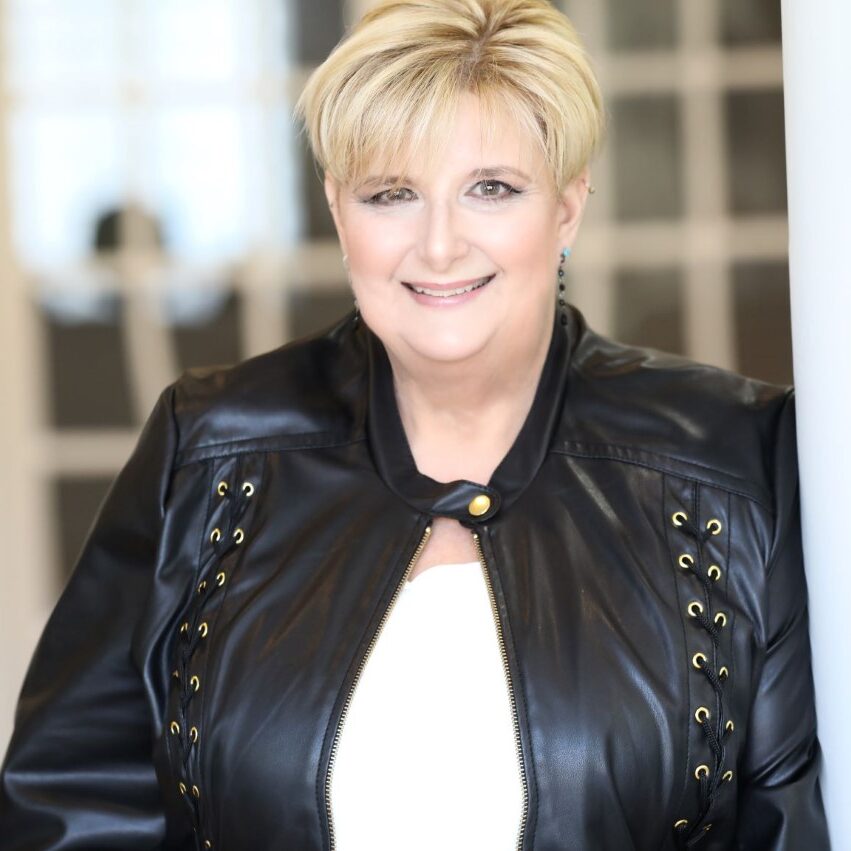 "I have been with the company 10 months, and it has been one of the best professional experiences of my career. It is an honor and a privilege to work for the company and ultimately for the Seneca Nation."
JANET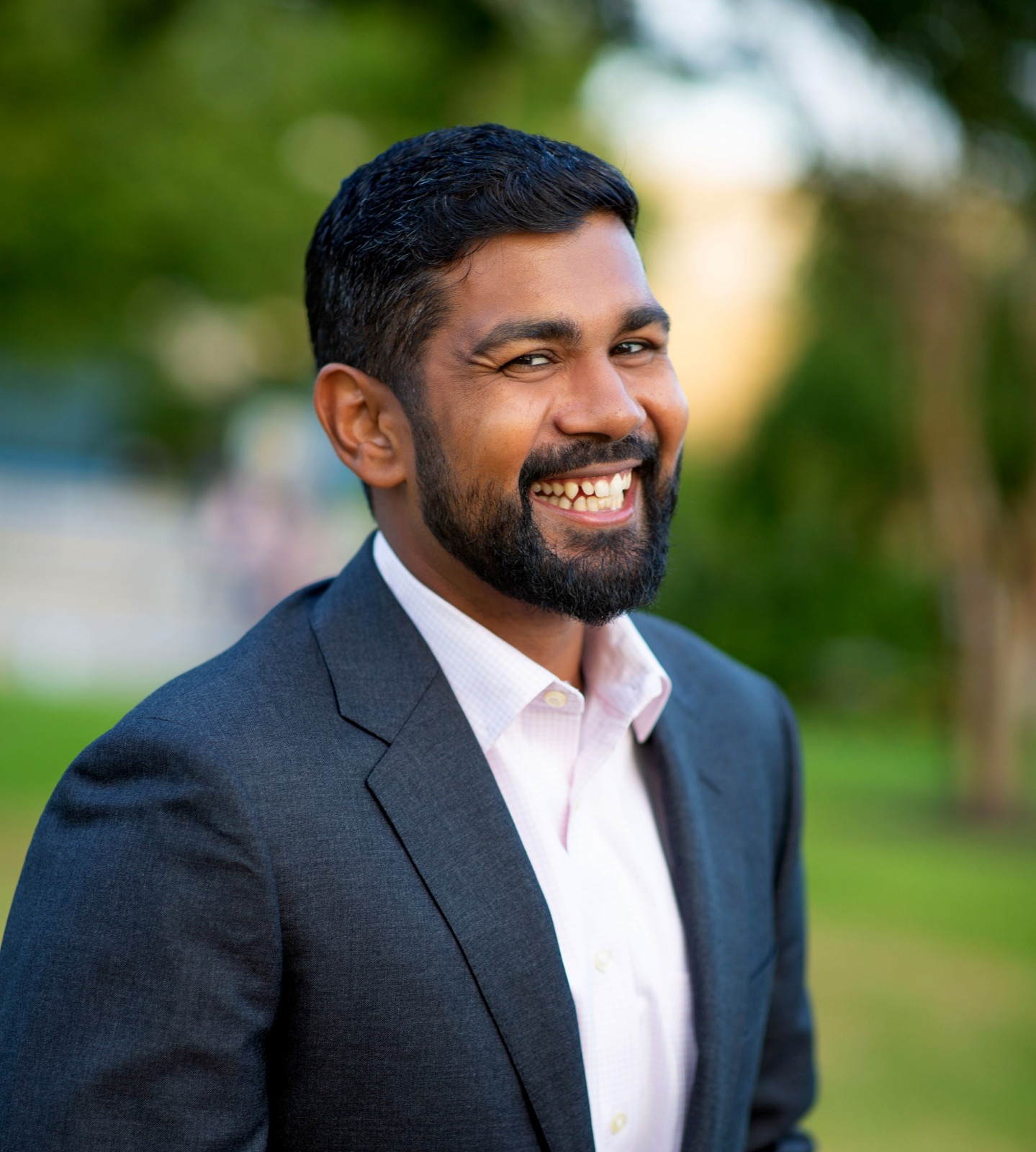 "It's a wonderful feeling finding my professional home. From the mission of our company that builds for the Seventh Generation to the dedicated team I work with every day, I am fulfilled knowing that I can grow in my career while making a difference. I couldn't be prouder than I am working for Seneca."
ZAIN